In the North East of the Isle of Anglesey, Wales [Welsh: Cymru], lies the site of an old copper mine. The rich volcanic soil has been exploited since the late 18th century. This is a unique landscape.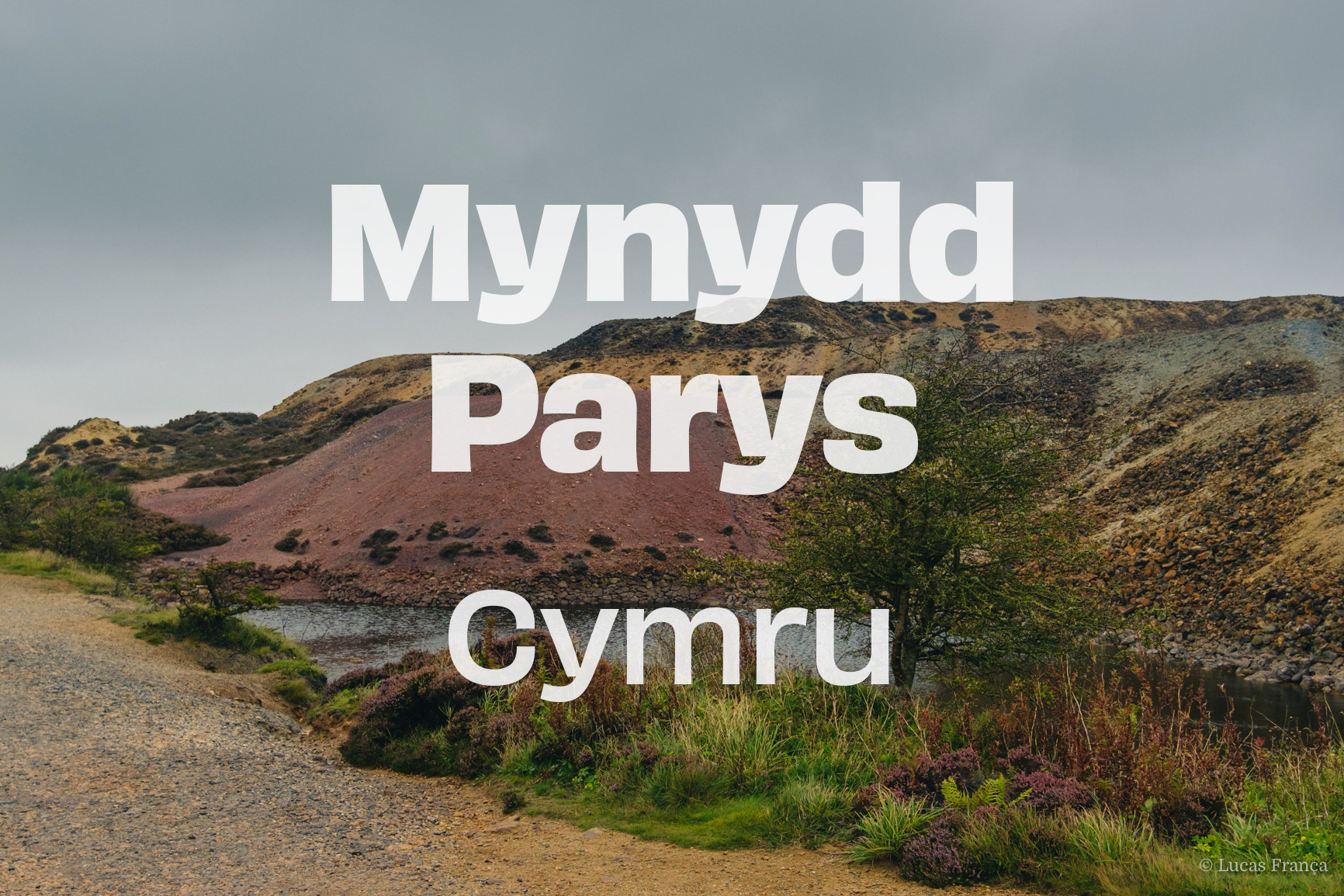 Mynydd Parys [English: Parys Mountain] features surreal looks that resemble those of Martian landscapes.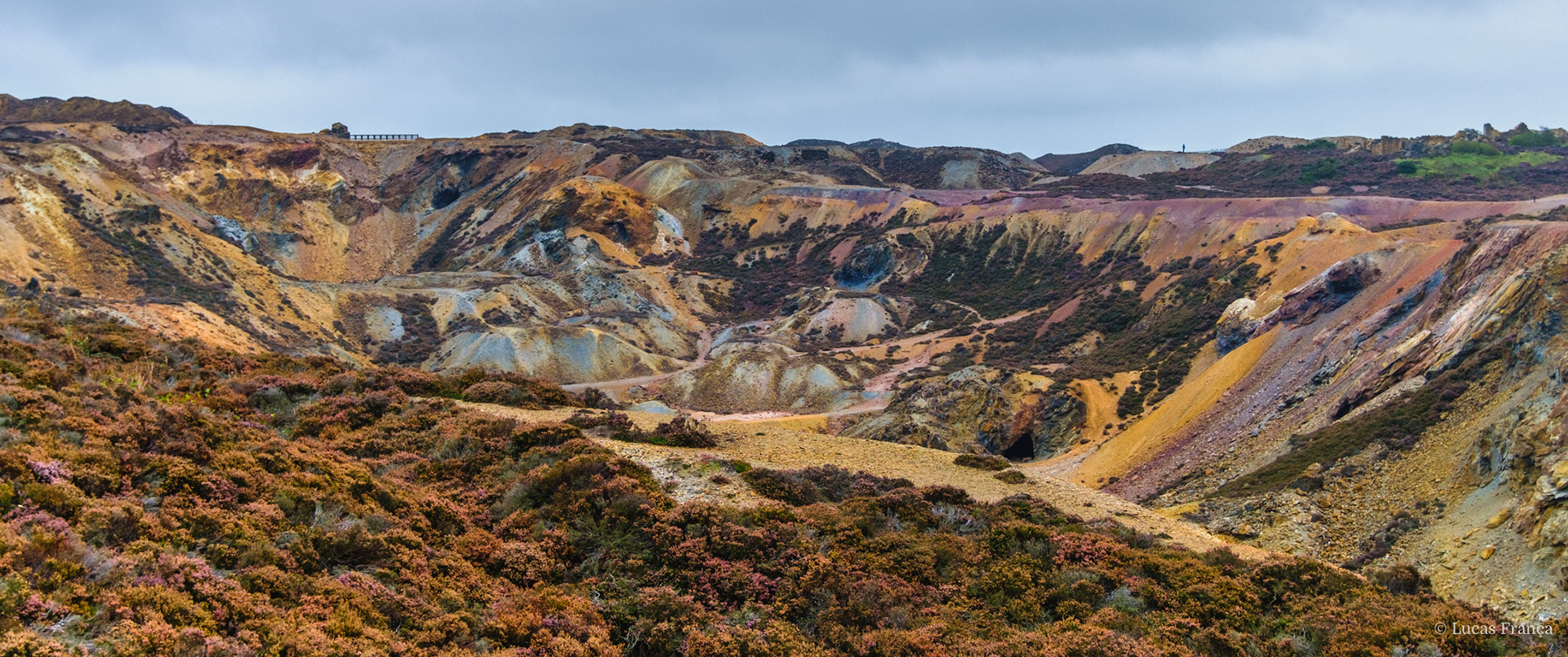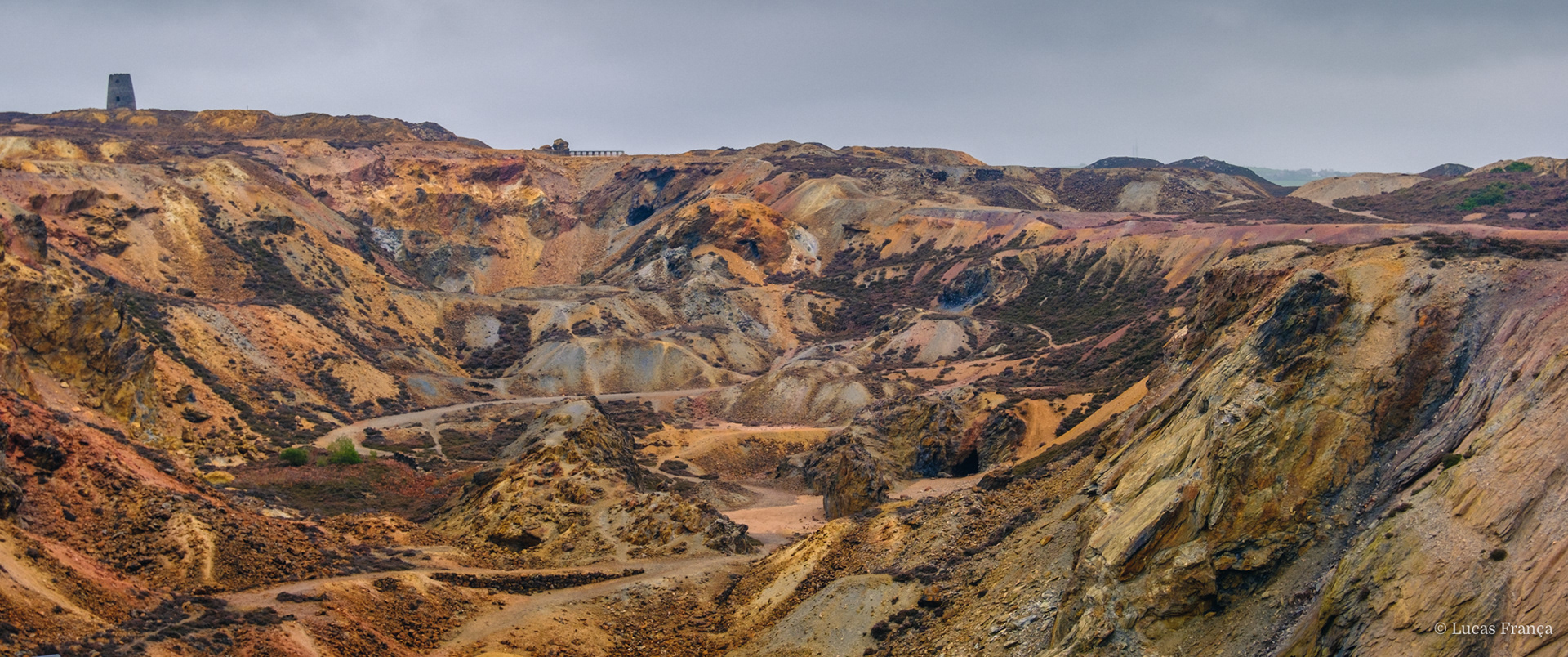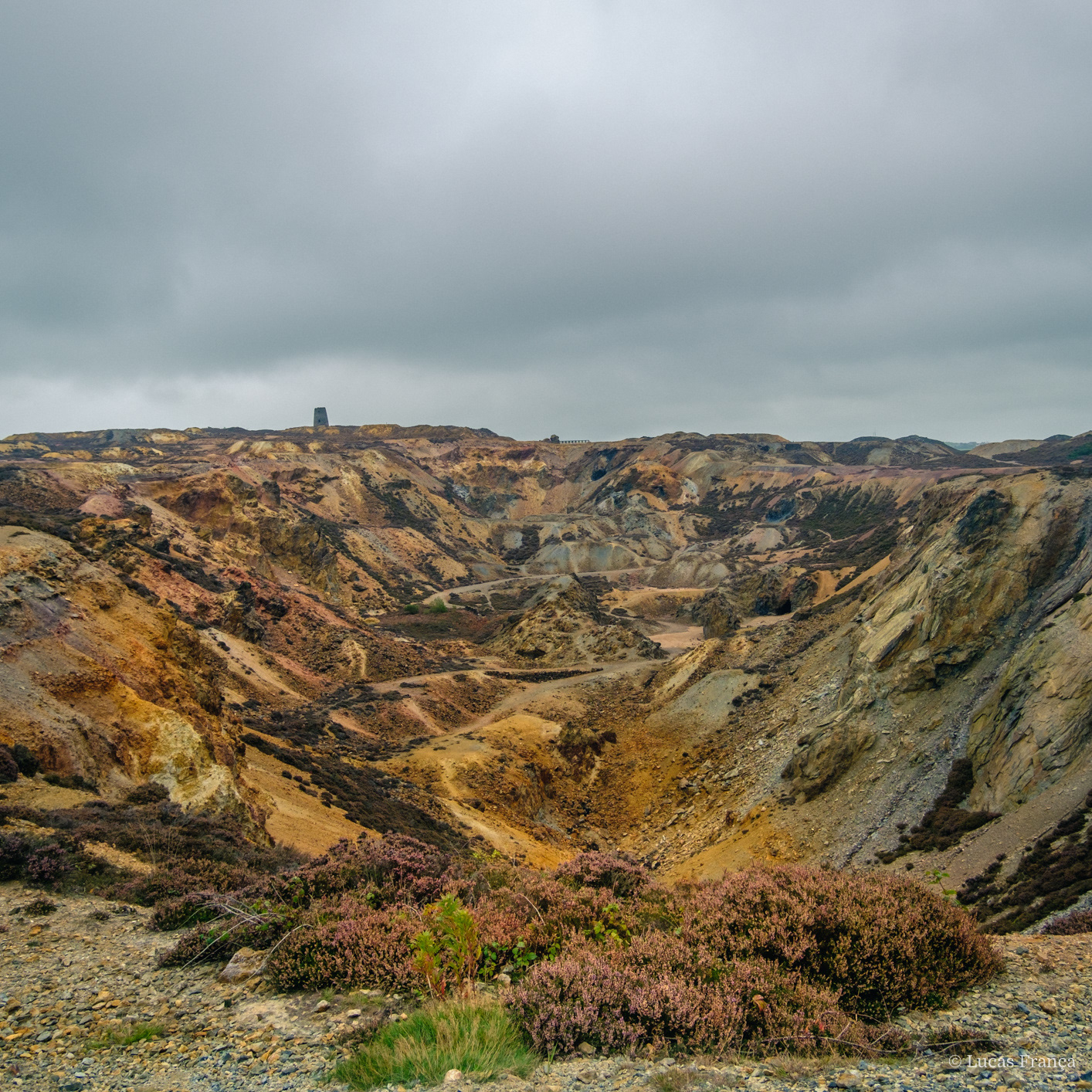 Enduring vegetation and unique colours are characteristic of this place.